Rock Star Rewind: Flashback to Move Forward - 2019 in Review) (February 2020)
Review?!
It's been hard to spend too much time reviewing the old—whether we're talking the year OR the decade—as we are sooooo excited about the future. However, in an effort to stay true the process which requires this type of reflection, we have decided to show our pride in what we've done. Overall, we've been more consistent, more accountable, and more focused in sharing our music, in engaging in our groups, and in sharing our blog/podcast/YouTube content. So, we're rewinding long enough to tell you that, to share our year-end episode of Gab & Jam (http://bit.ly/rev19for2019vid ), and to tell you what we've been up to since Blog-vember.
Here's a look at our latest Gab & Jam.
Do you know about our Song-a-Week Challenge?
(Here's our "19 for 2019 Goals": http://bit.ly/19for2019blog )
Yes!
I guess what helped was realizing that if you had asked us if we would have liked to have the progress we've seen over this past year at the beginning of last year, we would have said "yes." We got featured by Sweetwater ( http://bit.ly/sweetfeature ), we got a retweet from Fender ( http://bit.ly/countryroadtweet ), we are in two synch licensing deals, we have built a catalog of work, we have built our social media following up with other working songwriters, and I feel like we have amassed content on the topics that we want to speak at conferences. None of that was the case last New Year's Eve.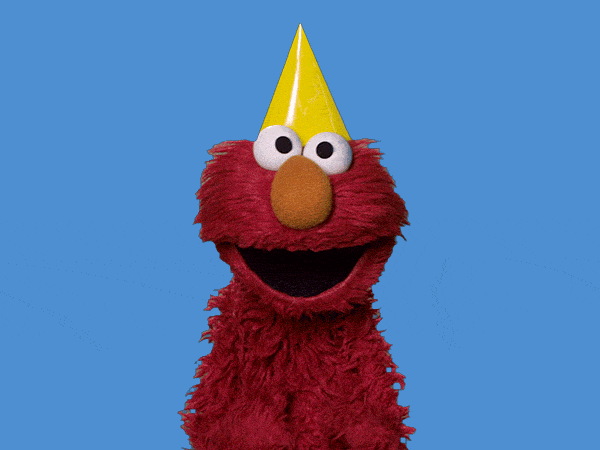 We are using that momentum to push us into more of what we want to do and, more importantly, to dissuade us for signing up to do things that we DON'T want to do. All of that has helped us do a better assessment to decide on our top twenty goals for 2020. (Subscribe to be sure NOT to miss it: http://bit.ly/youtubesubprejippie )
Well, we're happy to have seen some progress and to have you all along on our journey. We hope we have helped engage you, entertain you, and finally, have inspired you to take action toward your creative vision.
Here's our first ever Music Biz Growt