Rock Star Rewind: Three Cheers for Sparkle Vomit! (January 2020)
Three Cheers for Sparkle Vomit?!
Yep! Wow! We were JUST knee-deep in Blog-vember and hardly had time for much else….. If you don't know what that is, where have you been?! (see our Blog-vember 2018 post: http://bit.ly/5thingsblogvember2018 ). What we HAVE made time for, however, is to stop and let you know how much we appreciate any time that you have spent keeping up with our beautiful weirdness.
Here's a look at our latest Gab & Jam.
Do you know about our Song-a-Week Challenge?
(Here's our "19 for 2019 Goals": http://bit.ly/19for2019blog )
Muuuuaaah!
For any of you who have read a post, liked a post, shared a post, or just silently nodded at some of result of our creative volcano, we thank you.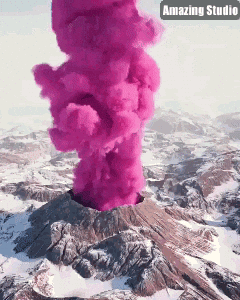 "Creative Volcano," that's what we'll call it. Yes, we produce quite a lot, but that's the core of our enterprises. As you might know, we feel as if we are late in the game on sharing much of what we have been producing throughout the past 3 decades, so we're just getting it ALL out there. Now. And as soon as we create new stuff, yes, we put that shit right out; thus, spewing our dinosaur-unicorn colorful, sonic vomit.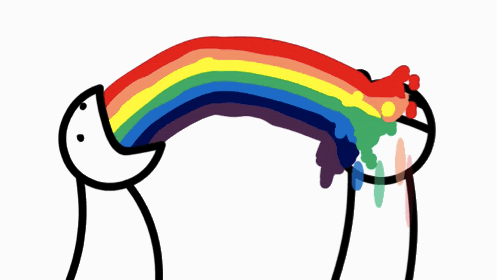 --Yeah, we are full of a lot of joy and music and questions and good vibes and, therefore, we don't expect that everyone will GET that. Get "it." However, we know that there are some of you who get this multi-varied funk plus folk plus sparkles, and it's you all—Yes, YOU—that we want to give a hearty handshake and a big hug too.
So consider this a big hug. From us.
Here's a virtual hug. From us. For you.
Tips for Productivity (for the D.I.Y. Rock Star)